Subscribe to my channel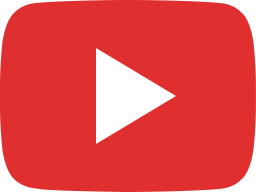 Here's what you've been looking for! #shopsmall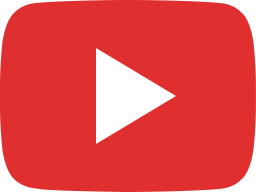 Those Amazon catalogs getcha every time! | How can we foster a spirit of gratitude this season?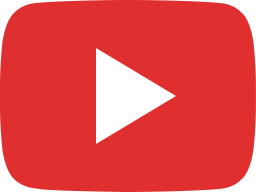 What does it REALLY look like behind the scenes of a Christmas decorate with me video?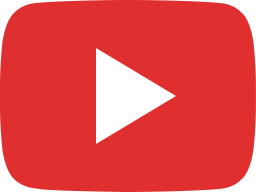 Christmas Shop & Decorate with Me 2023 + simmer pot, real magnolia garland, & Christmas bucket list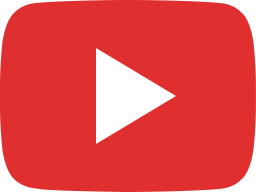 Never underestimate the power of ROUTINE!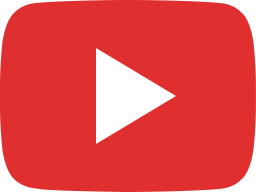 How can we prepare for the busy season ahead in our homes? #homemakinghabits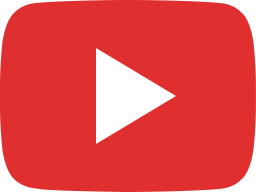 A Week in My Life: Habits to Start before things get busy! | Mennonite Mom Life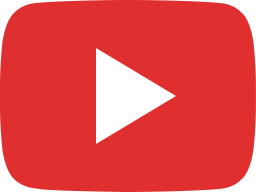 Is your mouth watering yet? | What's cooking in my kitchen . . . autumn edition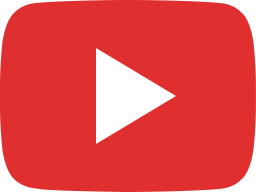 Train rides, holiday shopping, and a MUM MOUNTAIN? Come along for all the adventures!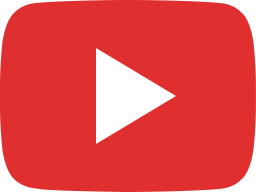 From slow dances to second chances . . . let's talk marriage!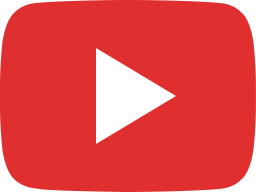 Falliday Adventures and exploring! | Mennonite Family vlog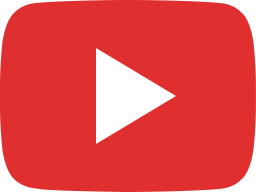 Adventures in Lancaster Co. | A womens seminar, train ride + shopping in a deluge! | Mennonite Mom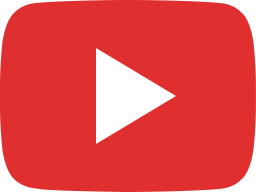 Mennonite Mom Q&A: Do you ever think about this?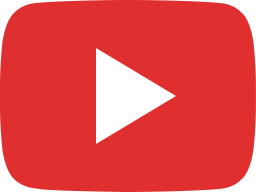 Lancaster County in the fall- time directory some seasonal cooking!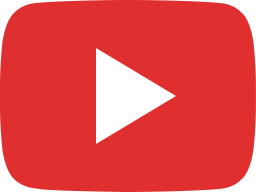 Cozy Days in the Kitchen: pumpkin bread, apple schnitz + a food pantry haul? | Mennonite Recipes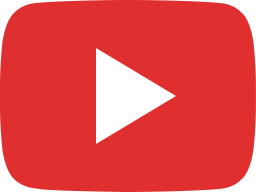 Doing all the dude things! Fall day in the life as a boy mom!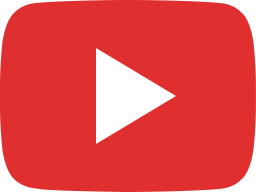 Homesteading: We've seen a few things. We've TRIED a few things! Let's chat about what stuck!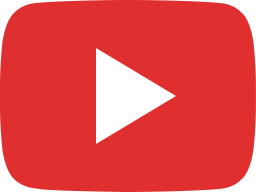 The ups and downs of a few fall days in my life 21 weeks pregnant🧡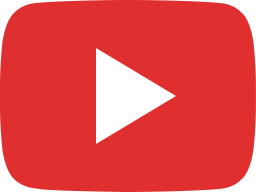 FALLIDAYS in a heat wave! | thrifting, pumpkin DIY + an Amish rope pull | Mennonite Mom Life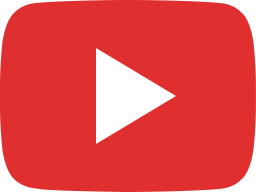 What would happen if you tracked EVERYTHING you spent in a week? Would there be any surprises?