Subscribe to my channel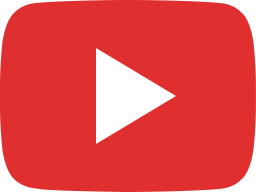 What I do on a solo day as a homemaker-- would you consider this fun?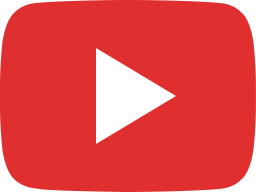 Life Lately: holidays, head coverings, + hosting | A few days in my life as a Mennonite Mom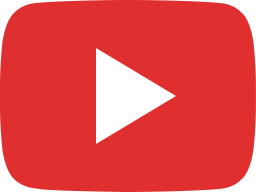 He ruined it!!-- at first | Our Outdoor Patio Space + Makeover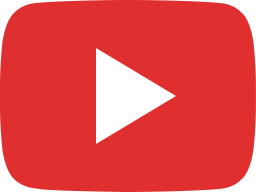 Life Updates, Fall Decorating, Recreating Pinterest Outfits, Fall Trader Joe's Haul | FALLIDAYS 2023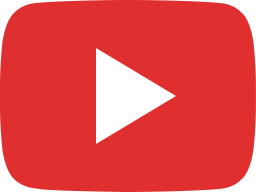 NEW VIDEO: What Mennonites ACTUALLY do on Weekends!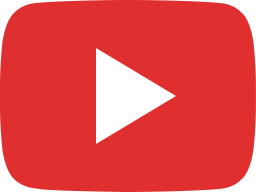 NEW VIDEO! 30th Birthday party for my Husband | Saturday in the Life of a Mennonite Family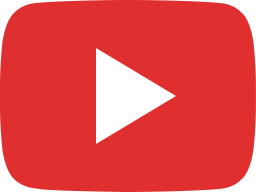 A weed patch transformed! Excited for this fall weather to enjoy our outdoor space! | Patio Makeover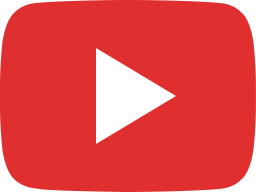 Unbelievable Patio Transformation + Summer finale! | From drab dirt to a pretty patio!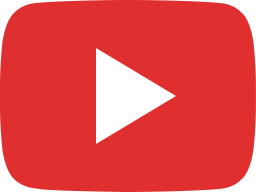 Mennonite Family 🌽 DAY! 4 generations working together | Mini vlog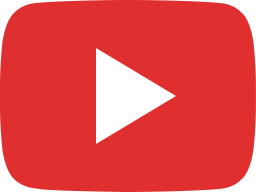 You don't wanna? Well, that definitely means God wants you to. Right? Life Updates + Family Planning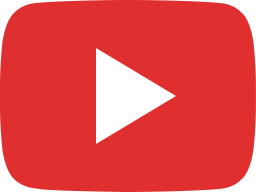 Life Updates and Unexpected Changes: When Family Planning fails you, but God's will NEVER will!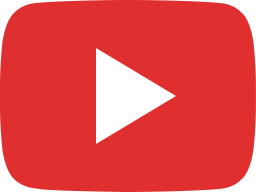 Fall Inspired Late Summer Outfits--modest edition #fallfashion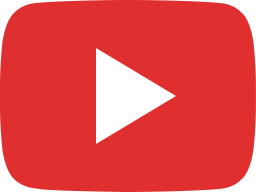 Celebrate and Worship with us! A WEEKEND in the life of a Mennonite Family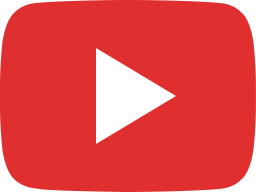 Saturday vs. Sunday in a Mennonite Household: 2 very different stories! + a Mennonite Church Service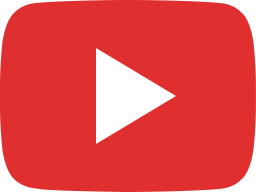 Taking a pregnancy test for the first time in 2 years . . .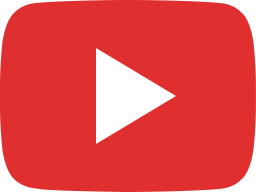 Ready or Not . . . Here We Go!! #backtoschoolprep #backtoschool2023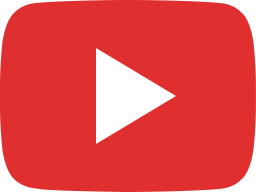 #momof3 . . . or 4?? Spend the day with me! | Mennonite Mom Life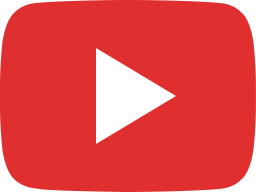 A Summer Day in My Life . . . pregnant?! | Mennonite Mom Life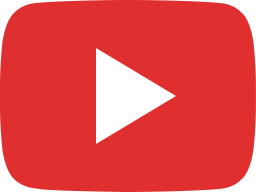 *NEW PODCAST EPISODE* Adult Friendships-- HELP!!!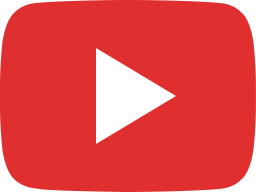 "I'd Rather Just Stay Home." Practical tips for making, improving, and keeping ADULT FRIENDSHIPS